Hopes & Dreams in the World of Princess
---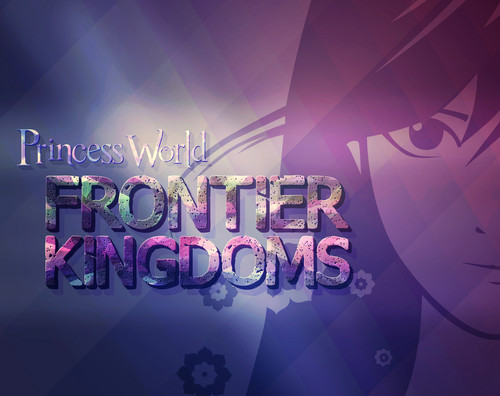 Well, it finally happened. I got Frontier Kingdoms into a state where I'm happy for other people to look at it. This is a game that's been in my head for a long, long time. Having it actually out there is a bit surreal. This is the game that I am the most proud of, the happiest with, a game that I loved designing and love running and love playing in and just plain love.
Huge, huge thanks go to John Harper for making such an accessible and tight game. Hacking Blades in the Dark to pieces and then gluing the bits together again was an absolute joy. I can't think of a more thoughtfully designed game.
Thanks also to my daughters, without whom this wouldn't exist. Princess Academy Adventures is a game I made to play with them. Frontier Kingdoms is the game I made for them to play with me.
I'm not sure where this thing is going to go, moving forward. By their nature, Forged games almost run themselves. You don't really need modules or anything. So I guess we'll see what happens. I am planning to release replays of a playtest campaign, because it has some really fun moments, acts as a good demo for how gameplay can go, provides live examples of a lot of rules, and features four of the best princesses I've ever had the privilege of knowing.
I guess that's about it. Here's a thing I made. I love it, I'm proud of it. It is my favourite game to run and my favourite game to play in. I hope you have some fun with it.
(Oh, I do recommend grabbing the Princess Academy Adventures Sourcebook #1 - Factions & Monsters along with this game, because it has a little more information on the factions of Princess World, and I think the monsters are pretty fun too.)
Files
Princess World - Frontier Kingdoms - Core - 0.3.pdf
383 kB
Jul 05, 2019
Get Princess World: Frontier Kingdoms